Sunday Feb 27, 2022
That time my all white band used the N-Word in a song (and why that did and still does make sense).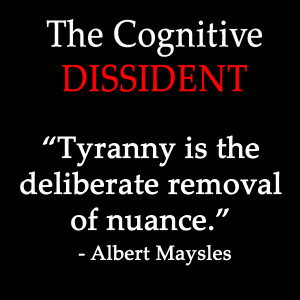 The savage murder of artist Michael Stewart by New York City Transit Police causes an outraged band of white boys to release a song. In it they use the N-Word, in order to show the shocking apathy of most white people towards the brutalization of black people. It was the right choice then, and it's still the right choice.
This choice, of course, flies in the face of current 'woke' orthodoxy that states that this word should never, ever, under any circumstances, be uttered by a non-black person. 
In this episode we take on that orthodoxy, calling it out as absurdly simplistic and wrong-headed, using the power of this song, and the history of this word as it was used on TV and in the movies in the 70's, 80's and 90's